Home Improvements Specialist Dartford, Kent & Surbiton Surrey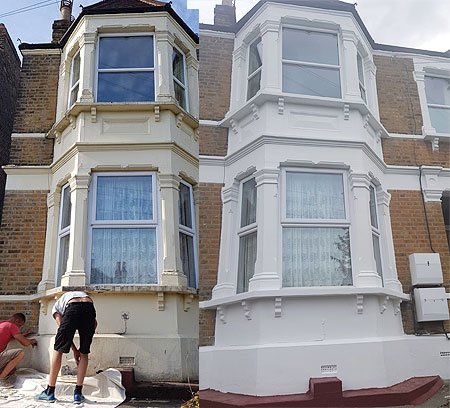 Over the years Michael's Roofing and Building have undertaken many different types of home improvement, all to a high standard. If your home is looking a little jaded, then use our home refurbishment services to bring it back to life. There's no limit to the refurbishment work, both inside and outside that we can undertake, and you can be assured that all projects will be met with our usual dedication to high-quality work and adherence to timescales.

No matter what home improvement or repair task we set ourselves to, we'll take the time to listen to your specific requirements so we can be sure the finished product is exactly what you wanted. Michael's Roofing and Building believe our customers have a right to the best quality workmanship, so we commit ourselves fully to every project we undertake-- no matter how big or small throughout Dartford, Kent & Surbiton Surrey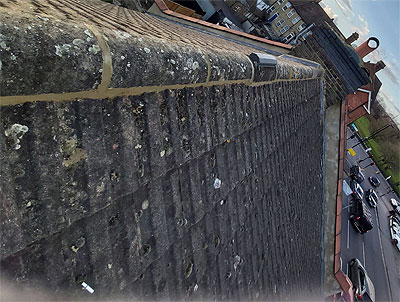 You're in control, and we'll do everything in our power to try to perform a quality of work that's even better than your expectations.
If you need expert advice on an aspect of your home improvements and renovations, we'll offer it with no obligations.